Who We Are
Richardson Lawrie Associates Ltd (RLA) is an independent, international maritime consultancy firm with a highly experienced team of business advisors & economists who provide skilled and specialised services across all commercial shipping sectors.
Learn More
Market Reports
Keeping pace with the business environment, RLA publish custom, syndicated market reports that include detailed statistical analysis and exploration of market dynamics and trends that provide a holistic picture of the industry. RLA employ best-practice models and research methodologies developed over 35 years, as well as comprehensive market analysis to ensure each report provides accurate market segmentation and insights.
How can we help you?
Get in touch with us or find an office closest to you
Our Projects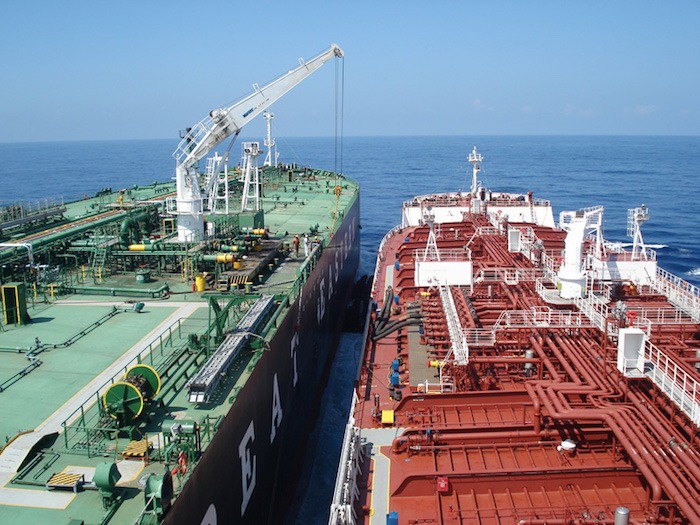 Guidance and support for a new entrant to the crude oil export market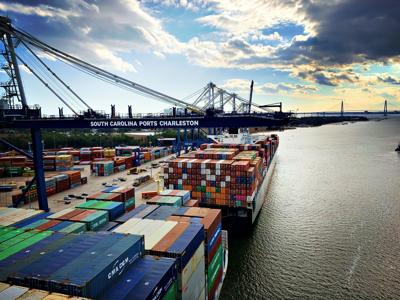 A series of traffic and toll pricing studies in the lead up to the Panama Canal expansion
Development of Pool Revenue Distribution systems and documentary advice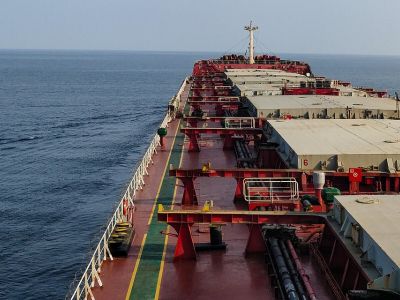 Strategic and business advice to a leading player in LNG shipments for an upcoming LNG terminal in India (already there)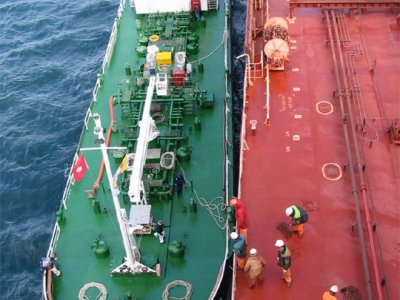 Benchmarking chemical carrier freight rates for a major petrochemicals producer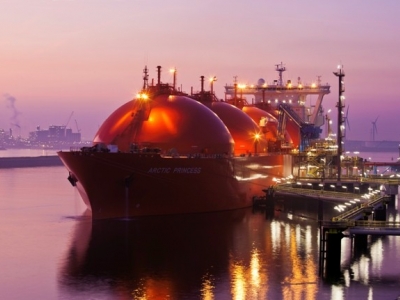 Expert witness advice on the potential loss of business to an LPG carrier owner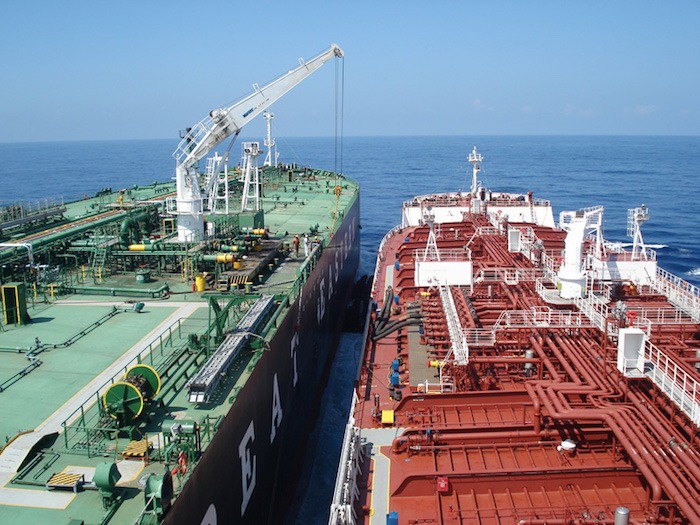 A series of management training programmes for an OPEC national oil company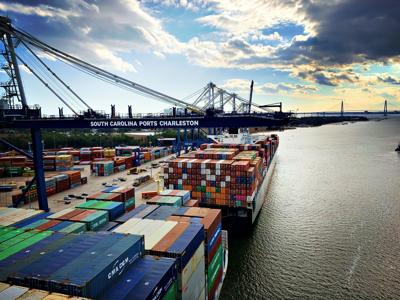 Establishing a formula for port charges and the potential for trans-shipment at a major European port